Limited time offer
Enjoy Cashback Savings On Ruud!
Congratulations on your decision to invest in a Ruud HVAC system!
Now through November 15th, Aero Energy customers can earn up to $1,250 Cashback on Select Ruud Systems! This is the highest Cashback value offered to date and we want to make sure you take full advantage!
Ruud HVAC systems are known for their reliability, efficiency, and cost-effectiveness. They come with a wide range of options for temperature control, air filtration, and humidity control, all at an affordable price! As a
Ruud Pro Partner
, we're here to help you make the best choice for your home.
Request a free estimate by filling out the form on this page.
Discounted Heat Pumps, Furnaces, and AC Units

Special Financing Options

Installations by Ruud Pro Partners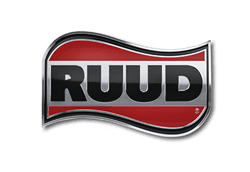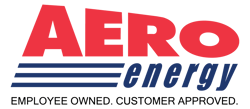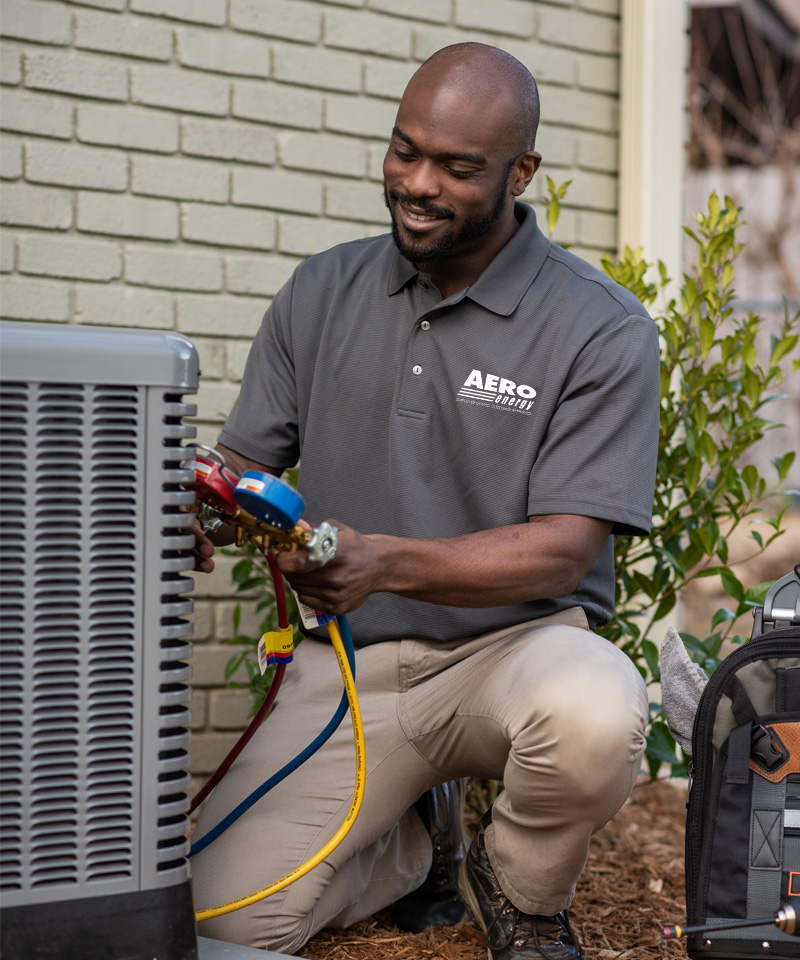 Our Partnership:
Aero Energy is a Proud Ruud Pro Partner!
At Aero Energy, dependability is our top priority. We strive to provide clients with reliable service and support that they can trust. This is why our partnership with Ruud was such an easy choice! We are proud to operate as a Ruud Pro Partner and look forward to providing you with the high level of expertise you've come to expect from us over the many years. What does this partnership mean for you?
Access to Exclusive Promotions

Technicians With Advanced Training

Access to Special Financing
more on our partnership
Visit Our Website to Learn More About Our Partnership!
Interesting in learning more about our Ruud Pro Partnership? Click the button below!
"Tried and True. Rely on Ruud!"
Terms and Conditions: ​Our Fall 2023 Ruud Cashback Promotion will run from August 1, 2023 – November 15, 2023. Promotion is only available for residential installations for single-family dwellings. Equipment must be sold and installed between August 1, 2023, and November 15, 2023, to be eligible for the cashback promotion. The cashback value is contingent on the selected system to be installed. The supply chain may impact the availability of certain systems. Additional terms and conditions may apply.